PanPrecipitation
PanPrecipitation is a module of Pandat Software, which is seamlessly integrated with PanEngine for the necessary thermodynamic input and mobility data. It is designed for the simulation of precipitation/co-precipitation behavior during arbitrary heat treatment process. The module can be used to simulate concurrent nucleation, growth/dissolution, and coarsening kinetics; temporal evolution of volume fraction, average particle size and number density; temporal evolution of particle size distribution as well as yield strength and hardness during the precipitation process.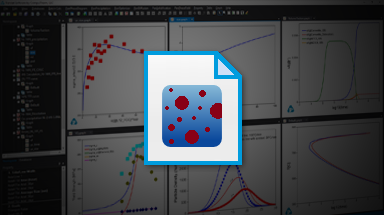 PanPrecipitation
concurrent nucleation, growth and coarsening
particle size and size distribution
multi-phase co-precipitation
Some Key Features of PanPrecipitation Module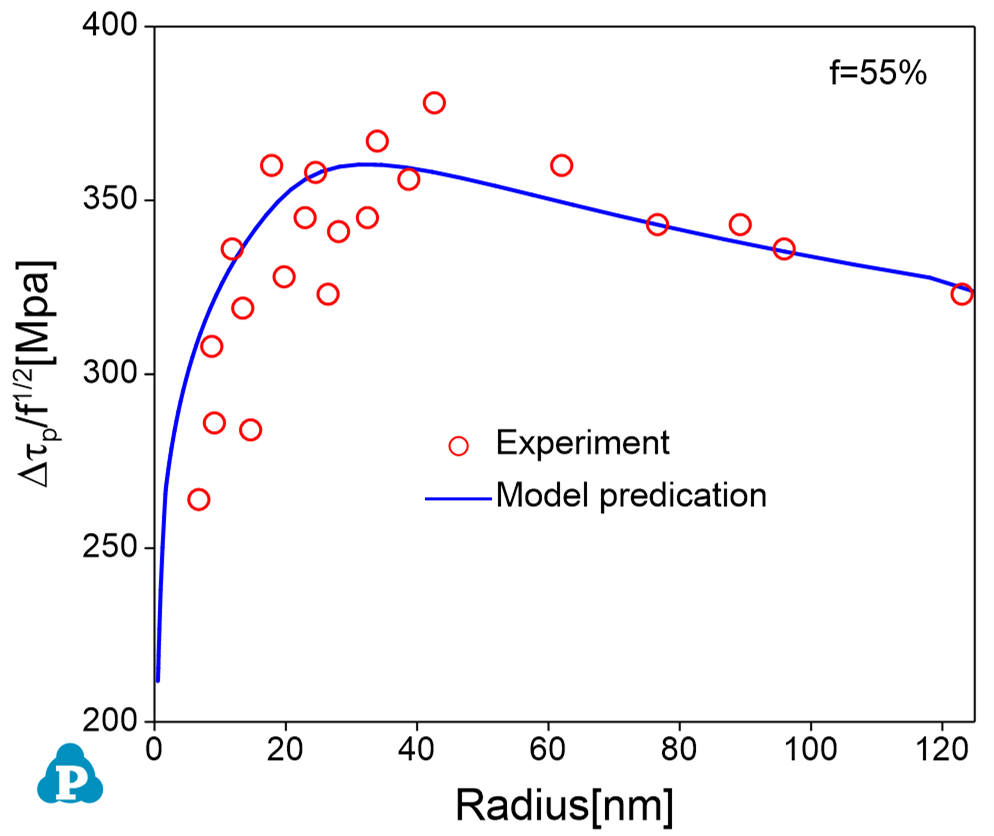 Critical resolved shear stress for nickel alloy Nimonic 105.
Particle size evolution:

average particle size evolution under various heat treatment conditions

Particle size distribution:

particle size distribution at selected time stages

Heterogeneous nucleation:

heterogeneous nucleation at grain boundary/edge/corner or at dislocations

Evolution of aspect ratio:

evolution of aspect ratio due to direction dependent interfacial energy and anisotropic misfit strain energy

Input of initial microstructure:

allows user to input the Initial microstructure, such as the precipitate size, fraction and distribution

Strength model:

precipitation hardening and strengthening behavior

TTT diagram:

time-temperature-transformation plots of precipitates
Solutions by PanPrecipitation